Some of our guest speakers. They are always a blessing and we thank them for coming.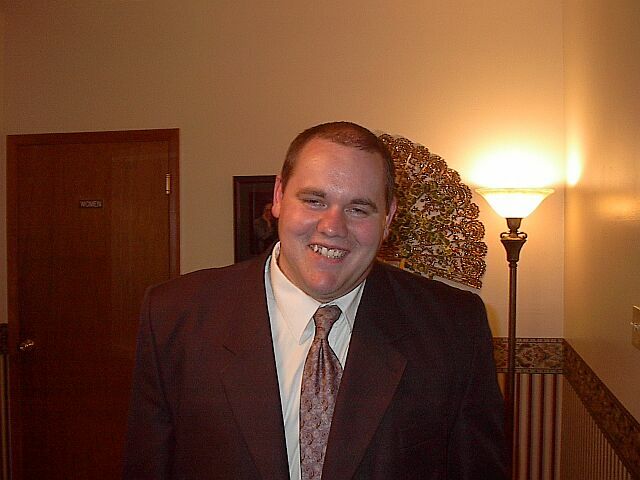 Brother Fox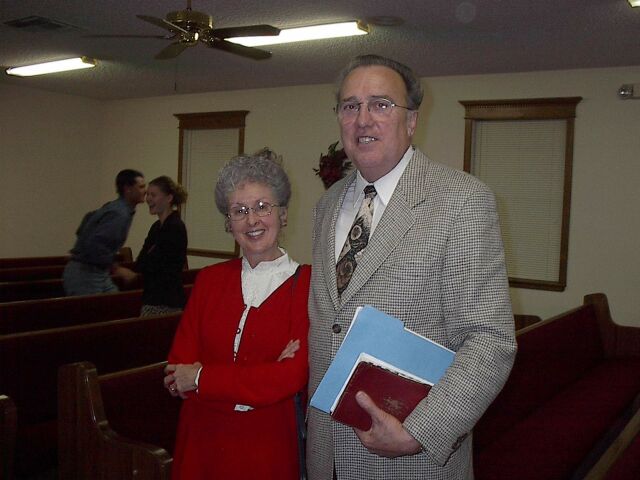 Brother and Sister Butler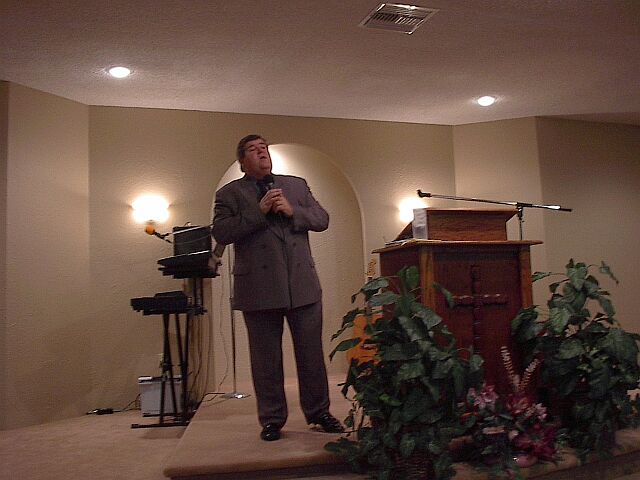 Brother Kirk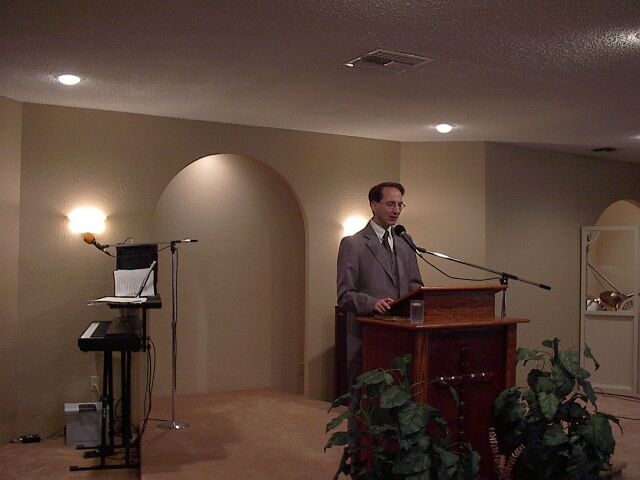 Brother Richardson

The Lord has given us increase!
Jamie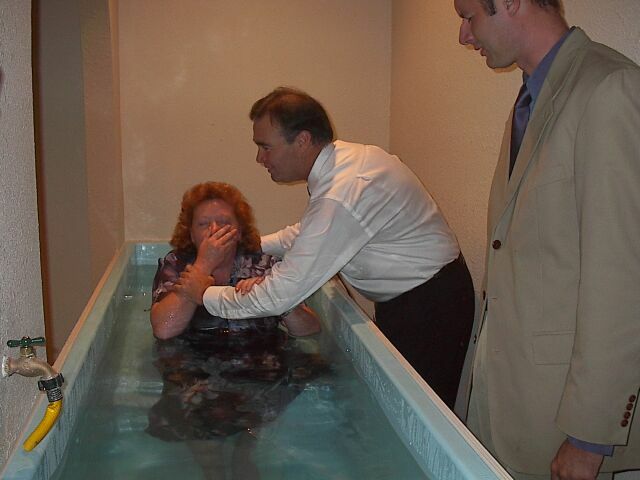 Sister Donna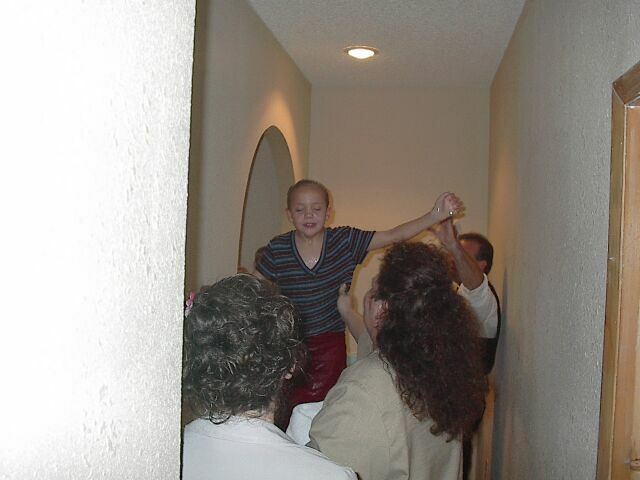 Sister Brandy
Sister Brandie

Fellowship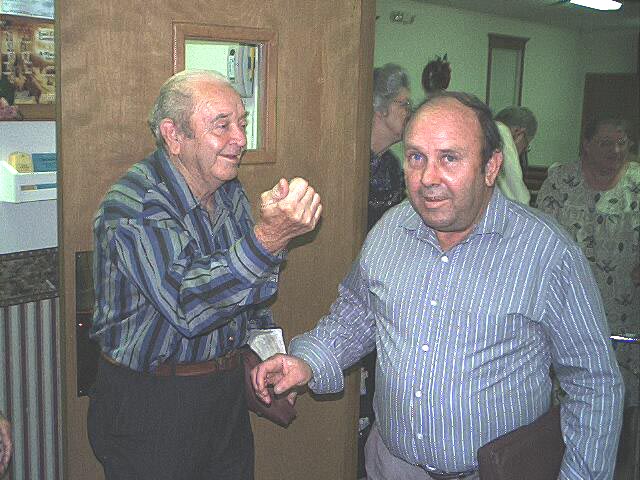 Good folks of the church love to fellowship as they get ready to leave after Wednesday Night Bible Study.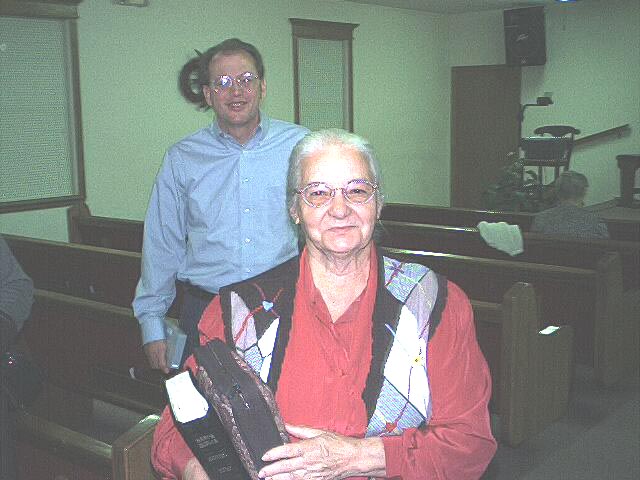 Everyone enjoyed a good Wednesday Night service. A time of fellowship takes place as preperation to go home happens.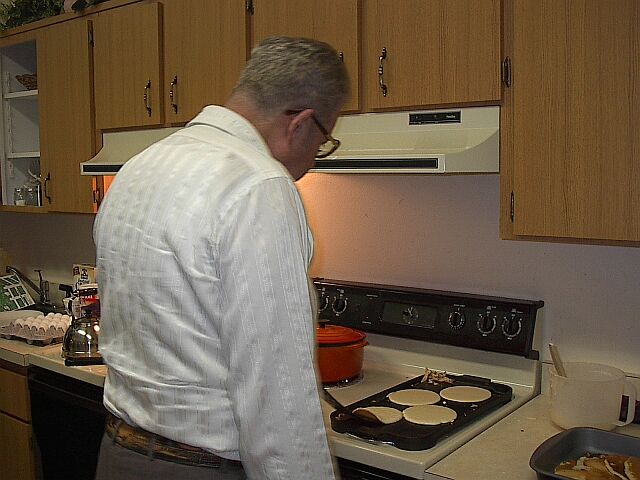 Breakfast anyone?

Ladies Meeting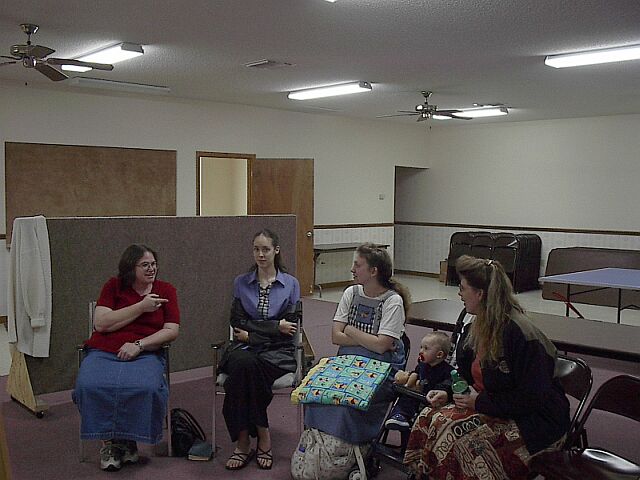 Ladies Meeting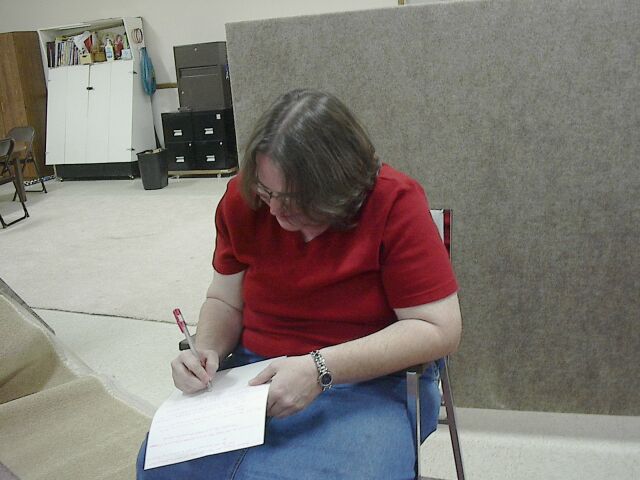 Hey! That's me working hard as usual......