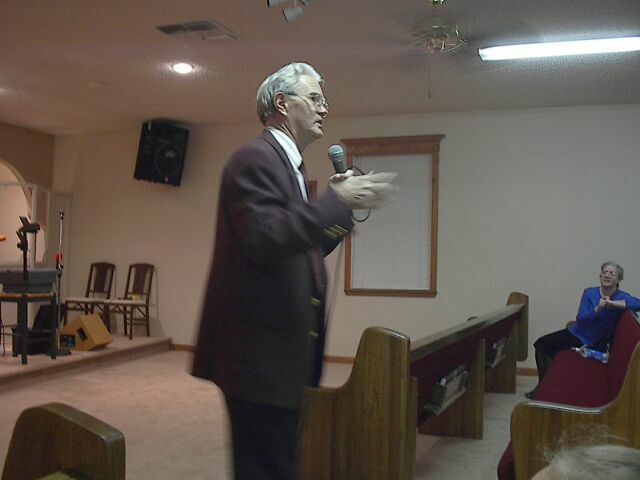 Rev. A. Briggs
Pastor B. Briggs has been pastoring at Calvary Apostolic Church since 1997. Before that he was the associate pastor at the Calvary Apostolic Church in Winterport, Maine with Senior Pastor W.E. Strout.

Most of the credit for the work here in Oxford, FL, belongs to the Rev. A. Briggs. He was the pastor before passing it on to his son. .
We at Calvary Apostolic Church are blessed to have both Briggs families
attending our church. Thier dedication, hard work and submission to the will
of God is an inspiration to us all. May God continue to bless them.
We invite you to come meet them and the rest of our church family.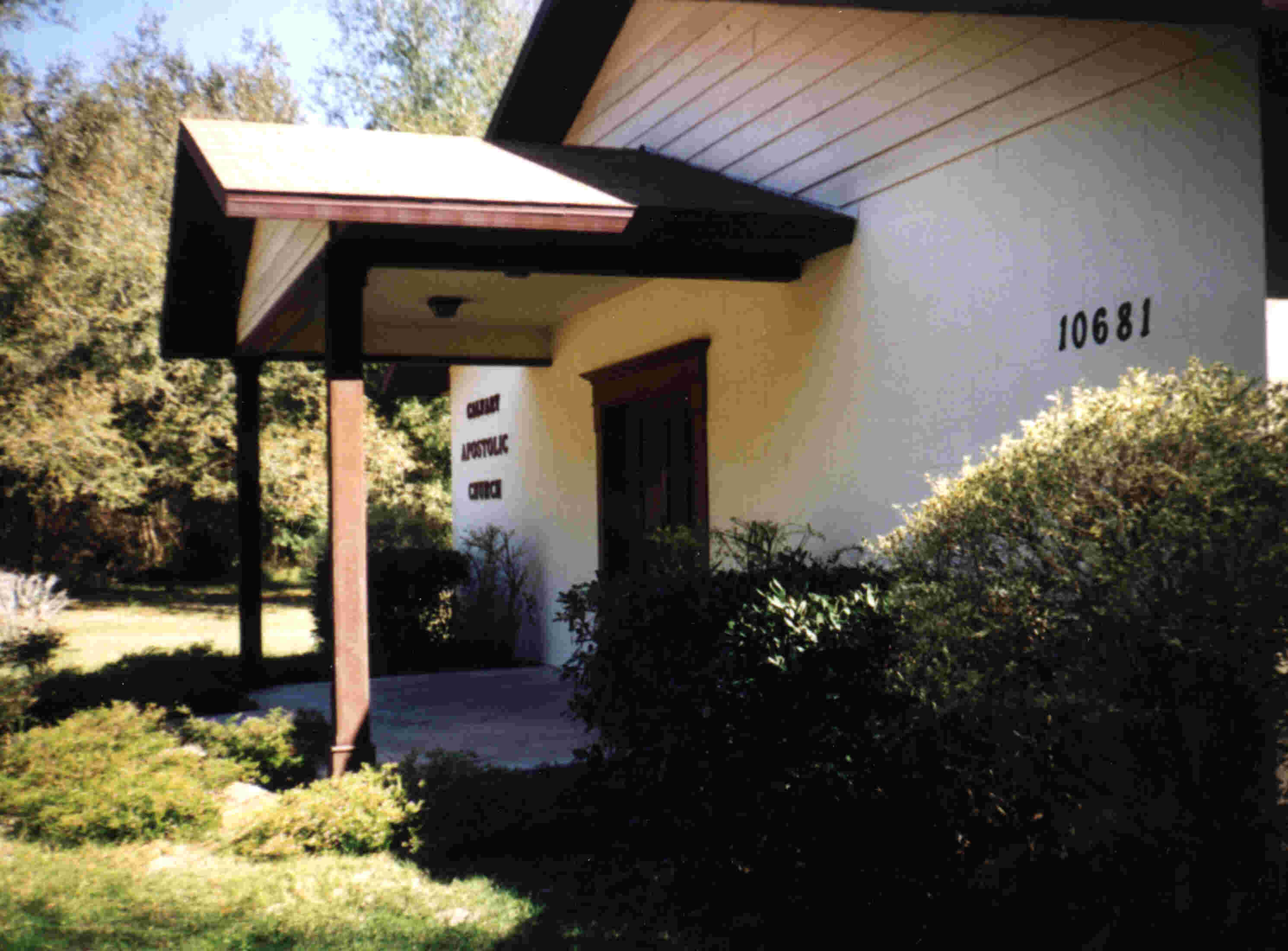 The people worked hard -- lots of people came by and donated time and labor to finish the buildings.