Oxford is a country town in Sunny Florida
We are a small church which God is blessing with revival.

Our Purpose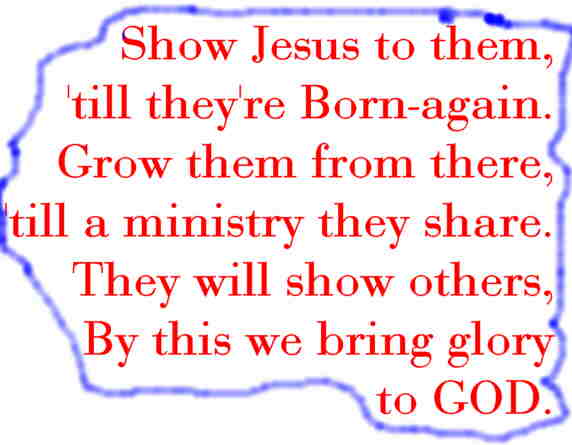 This is just a short poem that expresses in an easy to memorize form, our purpose.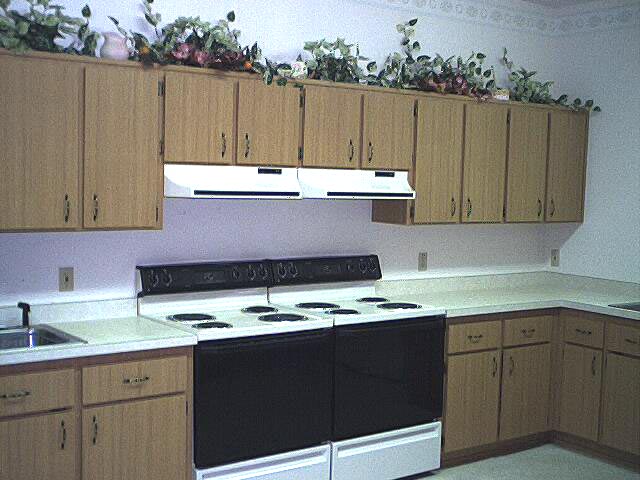 What a Blessing! This ia part of the CAC Kitchen in the Fellowship Hall area.